Functional Lab Testing for ADHD
When lab testing is beneficial, when it's not necessary, and the ABSOLUTE best tests on the market today!
Click play to watch the video
Ready to start reducing your child's ADHD symptoms naturally?
To schedule your ADHD Thrive BREAKTHROUGH Call, click on the button below
Here's What Some Other Families Are Doing With Our Help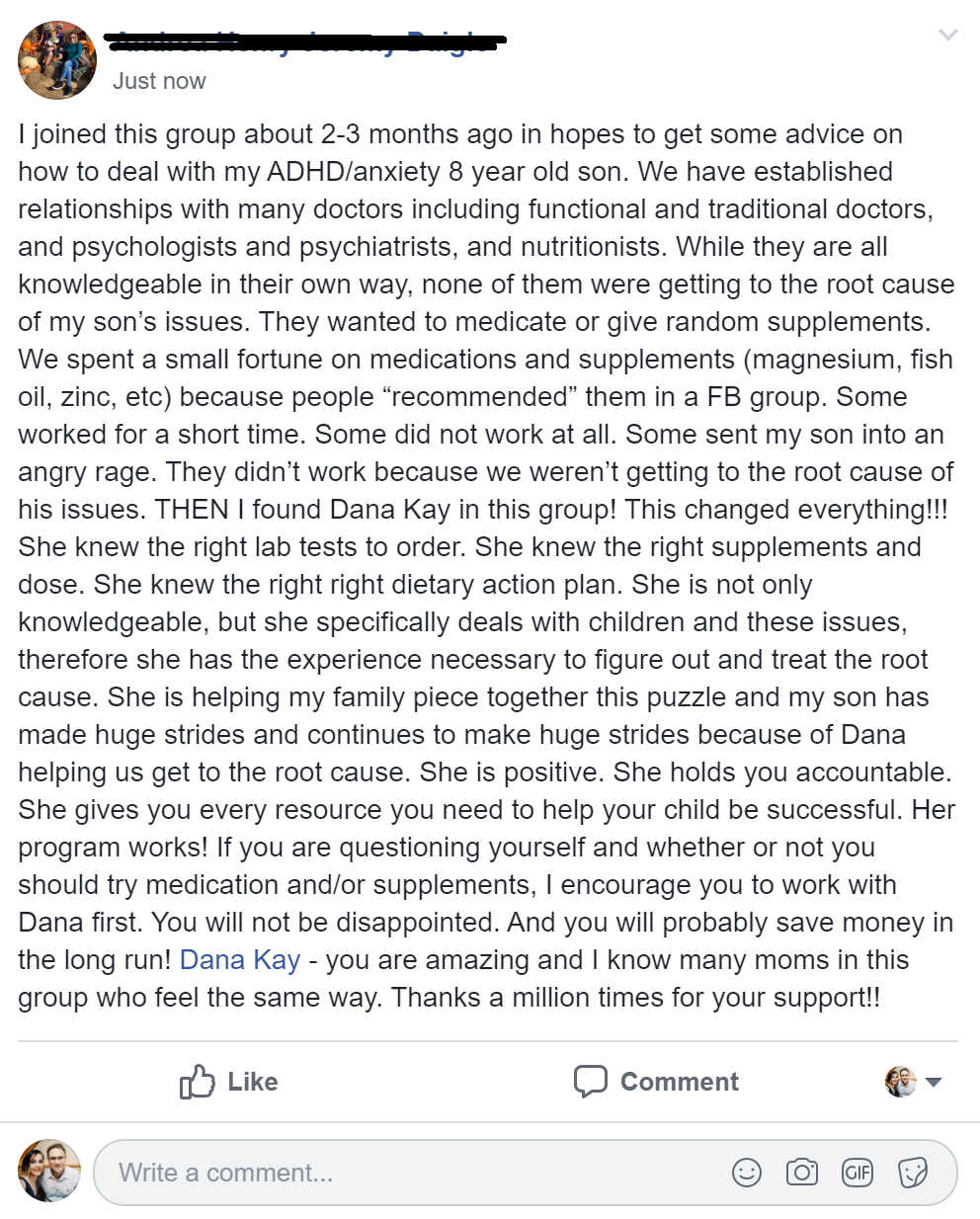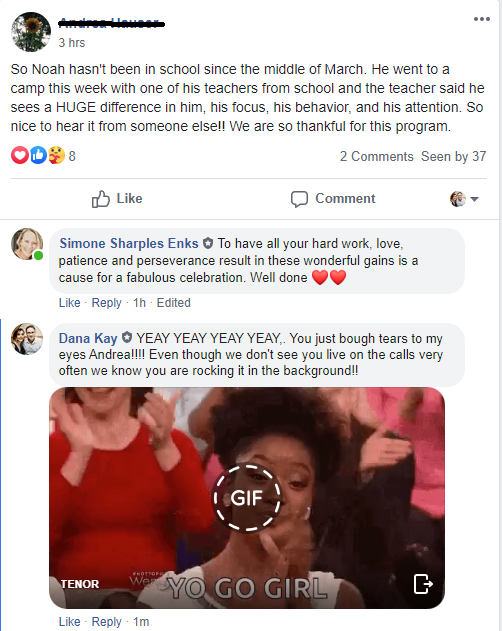 Do you want to bring back the peace in your house???
Imagine turning the teachers frown upside down - here you can see that is possible!


Mom even is feeling better - Bonus!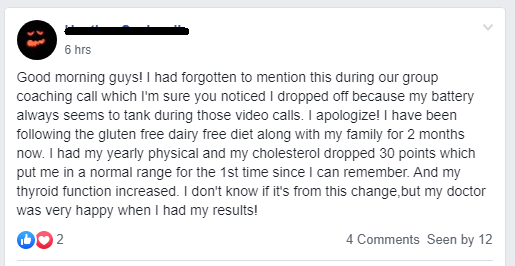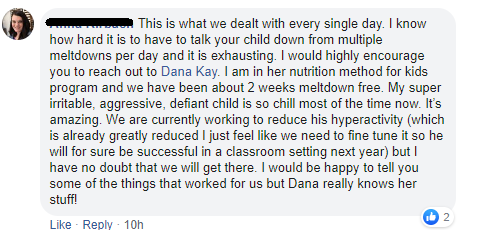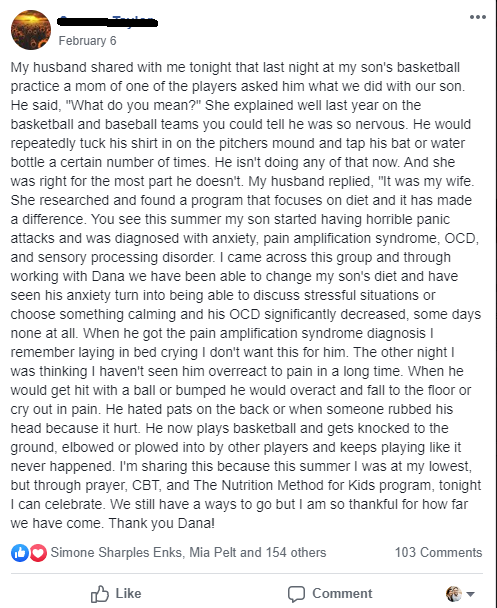 Dramatic changes only after 1 month!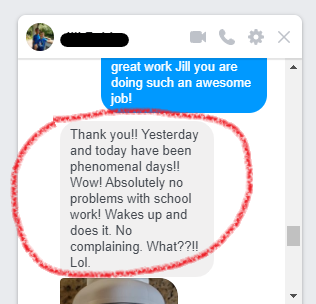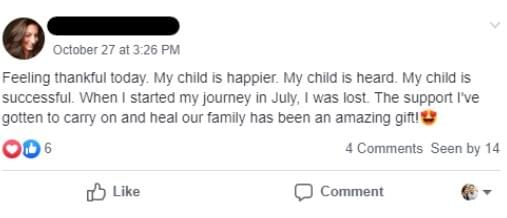 Imagine your kid feeling better after only 12 days!!!!


Mom of a 6 year old is shocked by the results!